Side - Kumkoy - Evrenseki - Colakli - Gundogdu - Titreyengol - Kizilagac - Kizilot
There are lots of enjoyable Excursions and Best Things to do in Side.
Pick up and drop off from/to your hotel included in the prices.
Pick up from hotels in Side, Kumköy, Evrenseki, Çolaklı, Gündoğdu, Titreyengöl, Kızılağaç and Kızılot is available.
Best Things to do in Side Turkey.
Kizilagac and Kizilot regions are about 20 km far from our Side pick up zone and are not considered as Side Antalya Turkey. However, for many tours, we accept Kızılağaç and Kızılot regions as Side for the same price as Side (except some few tours). For example: an extra charge per person is applicable for a half-day fishing tour from Side harbour. Good things to do in Side Turkey.
A good holiday wouldn't be without a few trips and tours! We are trying to make your holiday in Turkey in the best way. We're working very carefully together with our entire team for creating good and unforgettable memories of your holiday in Turkey.
Amazing Things to do in Side Turkey
Things to do in Side
Everyday
75 Customer reviews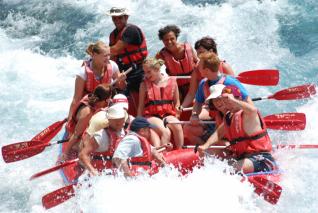 River Rafting Full Day Fun at National Park of Antalya
Things to do in Side
Everyday
65 Customer reviews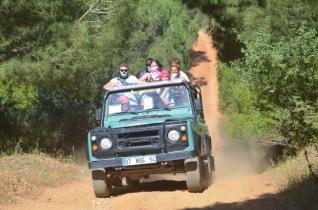 Jeep Safari Adventure tour at the Taurus Mountains
Things to do in Side
Everyday
54 Customer reviews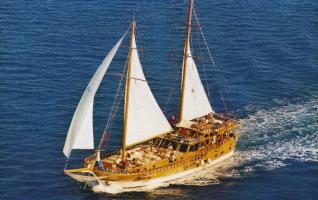 Dolphins Island Boat Cruise Sun Swimming Snorkelling
Things to do in Side
Everyday
51 Customer reviews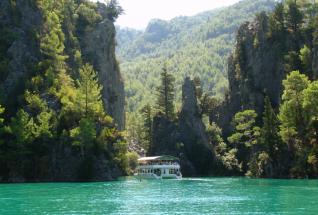 Boat trip along the Green Canyon at Oymapinar Lake
Things to do in Side
Wednesday & Friday
39 Customer reviews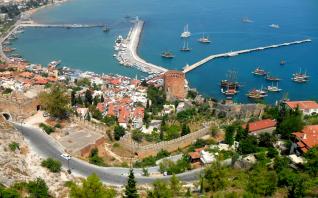 Sightseeing city tour of Alanya from Side
Things to do in Side
Everyday
31 Customer reviews

Quad Biking Safari Fun and Adventure tour in Side
Things to do in Side
Everyday
25 Customer reviews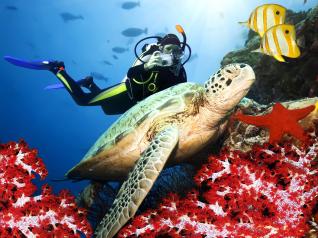 Scuba Diving for Beginners by Boat in Side Turkey
Things to do in Side
Monday & Thursday
24 Customer reviews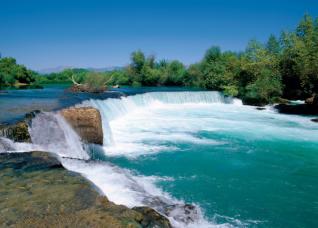 Boat Trip with Manavgat Waterfalls and Bazaar Visit
Things to do in Side
Tuesday & Friday
22 Customer reviews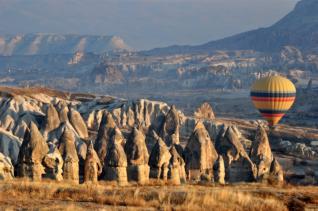 3 Day Trip to Cappadocia from Side
Things to do in Side
Everyday
17 Customer reviews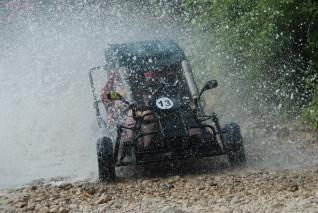 Buggy Safari Adventure tour at the Taurus Mountains
Things to do in Side
Everyday
12 Customer reviews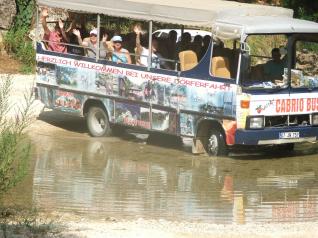 Cabrio Bus Safari tour at the Taurus Mountains from Side
Things to do in Side
10 Customer reviews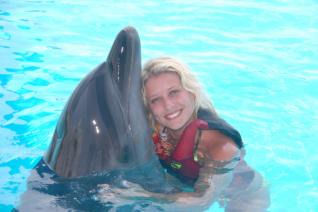 Dolphins show and Swimming with dolphins in Side
Things to do in Side
01/09 - 18/09
9 Customer reviews

Aspendos Opera Ballet Festival at Aspendos Ancient Theatre
Things to do in Side
Tuesday - Friday
9 Customer reviews

Fire of Anatolia Dance Show at Aspendos Arena
Things to do in Side
Everyday
9 Customer reviews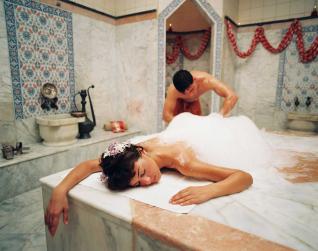 Relaxation massage at the traditional Turkish bath in Side
Things to do in Side
Wednesday & Saturday
7 Customer reviews

2-Day Trip to UNESCO World Heritage Pamukkale Excursion
Things to do in Side
Everyday
7 Customer reviews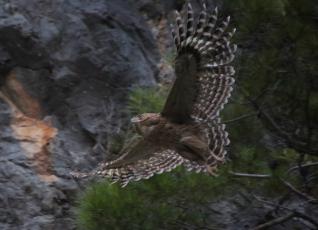 Brown Fish Owls at Oymapinar Lake near Manavgat
Things to do in Side
7 Customer reviews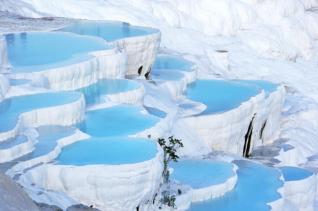 Daily trip to Pamukkale from Side Turkey
Things to do in Side
Mo/Wed/Fri/Sun
7 Customer reviews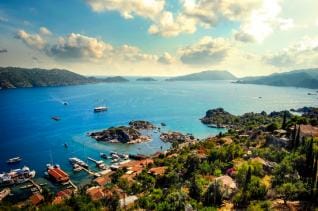 Lycian Tombs of Myra and Kekova Sunken City tour
Things to do in Side
May - Oct / Everyday
6 Customer reviews

Fly Fishing Tour at the Taurus Mountains from Side
Things to do in Side
Tue/Thu/Sat
5 Customer reviews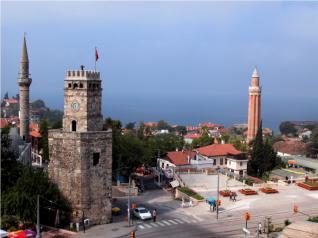 Antalya city Sightseeing tour History Culture and People
Things to do in Side
Everyday
3 Customer reviews

Bird Watching Tour at the Taurus Mountains near Akseki
Things to do in Side
Everyday
3 Customer reviews

Half Day Fishing tour in Side Turkey
Things to do in Side
Tue-Fri-Sun
3 Customer reviews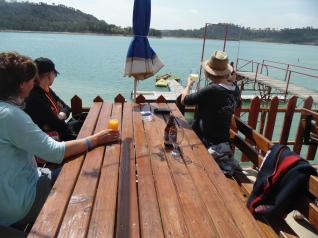 Hidden Paradise and waterfalls tour from Side
Things to do in Side
Everyday
3 Customer reviews

Horseback Riding at the Golden sandy Beaches of Side
Things to do in Side
Tue - Fri
3 Customer reviews

Olympos Cable Car Ride to Tahtali Mountains in Antalya
Things to do in Side
Everyday
3 Customer reviews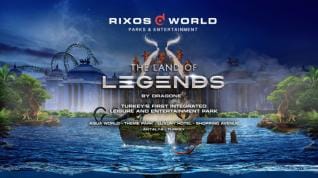 The Land of Legends tour from Side
Things to do in Side
2 Customer reviews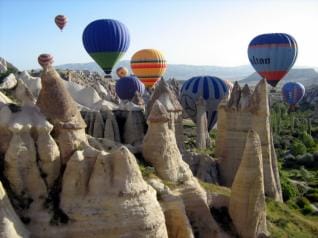 2 Day trip to the Magical Landscape Cappadocia from Side
Things to do in Side
Everyday
1 Customer reviews

Daily Excursion to Antalya Aquarium from Side
Things to do in Side
Everyday
1 Customer reviews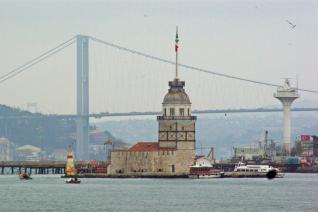 Daily trip to Istanbul by Air plane with Full day Istanbul city tour
Things to do in Side
Wed - Sun
1 Customer reviews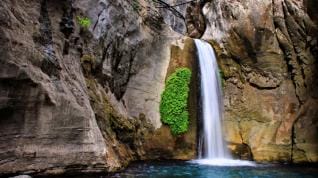 Sapadere Canyon Full Day Sightseeing Tour from Side
Things to do in Side
Everyday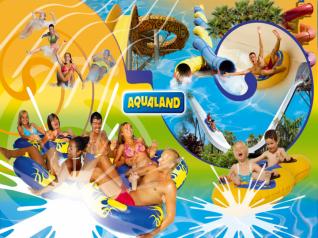 Fun Action Adventure day at Aquapark from Side
Things to do in Side
Mon-Wed-Fre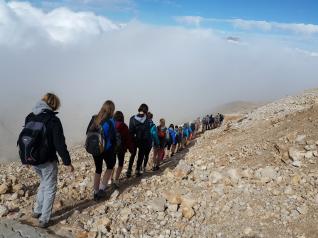 Hiking at Lycian Way in Antalya from Mount Olympos to Beycik
Things to do in Side
Everyday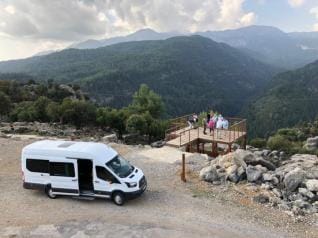 Selge Ancient city Taurus Mountains History Culture Nature
Things to do in Side
Everyday
Side Pirate Boat trip with Entertainment Lunch and Drinks
Things to do in Side
Every Thursday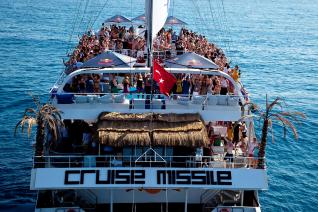 Side: Disco Night Starcraft party yacht
Things to do in Side
Everyday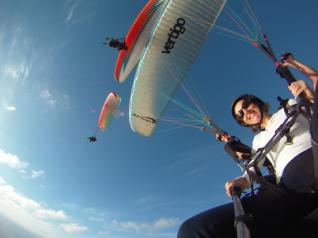 Tandem Paragliding in Side
Things to do in Side
Monday & Thursday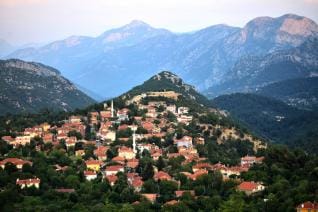 Taurus Mountains Village Life and Golden Cradle Cavern
Things to do in Side
Every Tuesday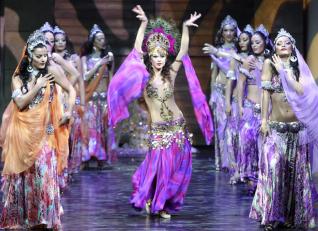 TROY The Legendary Dance show at Aspendos Arena