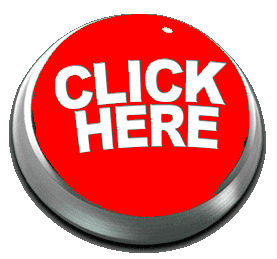 ONLINE BOOKING PLATFORM with down payment
Booking of Things to do in Alanya at Vigo Tours online is just some click away!
There are many enjoyable Excursions, very interesting Activities and Things to do in Alanya with us. Alanya means not only the Alanya city but westward is about 15 km is still called Alanya, eastward is same. We accept bookings from all the hotels of west and eastward of Alanya. The pick up and drop off for our excursions and things to do in Alanya are included in our prices from all the hotels in Alanya region.

In Alanya there are many travel agencies accept bookings. The difference between Vigo Tours and others is that We always care of quality, as well as follow the service of tour suppliers to be good for our customers. If an unexpected fails happens of good service to our customer of any tour we seriously go over the issue but also we do refund customer fully or a partially. At Vigo Tours customer will either get good service or good service.
Pick up and drop off from/to your hotel included in the prices for all of our tours and the excursions.
Things To Do in Alanya
Everyday
53 Customer reviews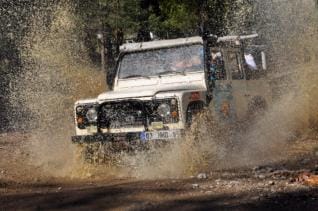 Full Day Jeep Safari at the Taurus Mountains from Alanya
Things To Do in Alanya
Everyday
29 Customer reviews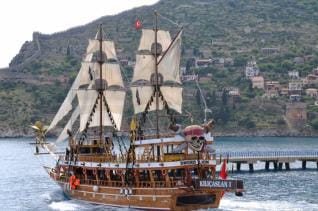 Alanya Boat Trip with BBQ Lunch on the Boat and Drinks
Things To Do in Alanya
Everyday
17 Customer reviews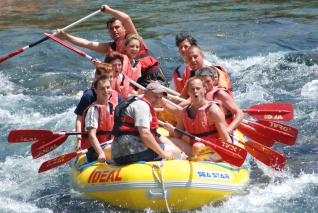 Alanya Rafting: River Rafting Full Day Fun at National Park of Antalya
Things To Do in Alanya
Tuesday & Friday
16 Customer reviews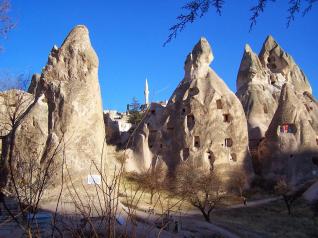 Alanya: 3 Day Trip to UNESCO World Heritage site CAPPADOCIA
Things To Do in Alanya
Everyday
13 Customer reviews

Green Canyon tour at the Taurus Mountains with Boat trip at the Lake
Things To Do in Alanya
Everyday
9 Customer reviews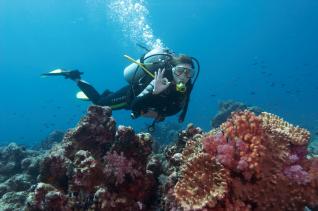 Scuba Diving Alanya: Scuba Diving for Beginners in Turquoise Waters
Things To Do in Alanya
Everyday
6 Customer reviews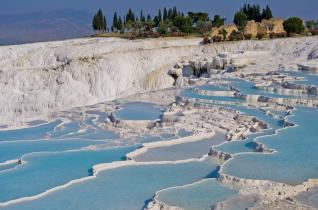 Alanya: Daily trip to UNESCO World Heritage Site: Pamukkale
Things To Do in Alanya
Everyday
6 Customer reviews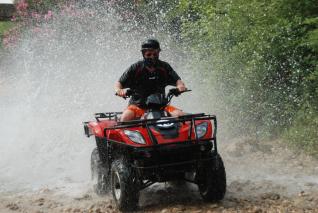 Half Day Quad Bike Safari Fun and Adventure Tour in Alanya
Things To Do in Alanya
Monday & Thursday
5 Customer reviews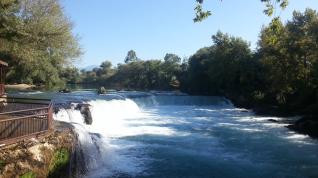 Grand Bazaar - River Cruise and Manavgat Waterfalls from Alanya
Things To Do in Alanya
Wednesday & Saturday
5 Customer reviews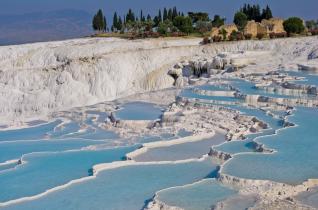 2-Day Trip to UNESCO World Heritage Site Pamukkale from Alanya
Things To Do in Alanya
Mon/Wed/Fri/Sun
4 Customer reviews

Alanya: Lycian Tombs of Myra and Kekova Sunken City Boat Tour
Things To Do in Alanya
Tuesday & Friday
2 Customer reviews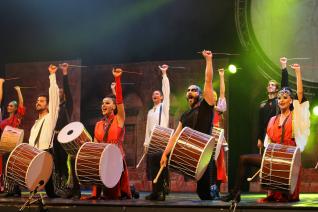 Alanya Activity: The Legendary Dance Show Fire of Anatolia at Aspendos Arena
Things To Do in Alanya
04.09 - 18.09
2 Customer reviews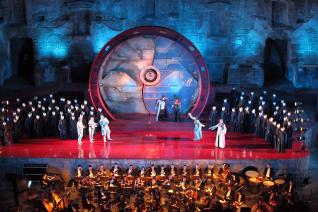 Alanya: International Aspendos Opera and Ballet Festival
Things To Do in Alanya
Everyday
2 Customer reviews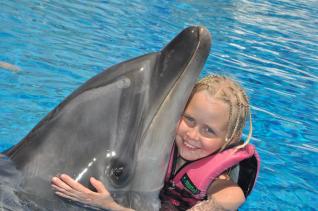 Dolphins and Sea Lions Show at the Dolphinarium of Alanya
Things To Do in Alanya
Everyday
1 Customer reviews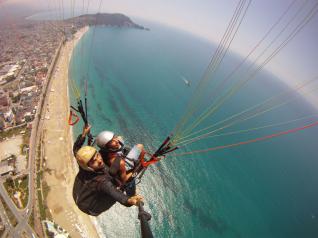 Unforgettable Tandem Paragliding flights in Alanya
Things To Do in Alanya
Everyday
1 Customer reviews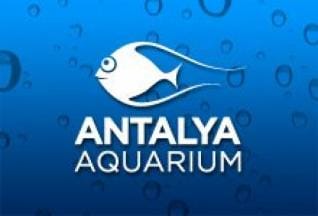 Book now for the World biggest tunnel Aquarium from Alanya
Things To Do in Alanya
Mon - Thu - Sat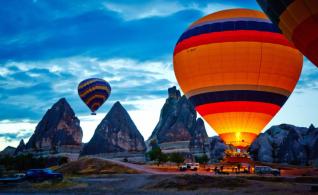 Alanya Excursion: 2 Day Trip to magical Cappadocia Valleys
Things To Do in Alanya
Wednesday & Friday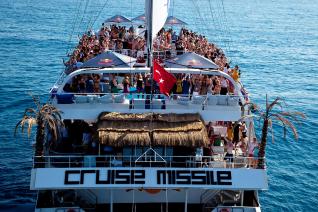 Alanya: Disco Night by Starcraft Boat from Alanya harbour
Things To Do in Alanya
Everyday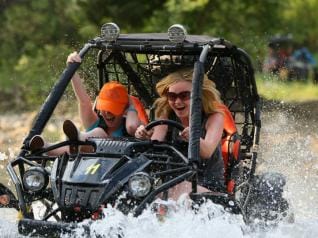 Buggy Safari Off road Fun and Adventure tour in Alanya
Things To Do in Alanya
Everyday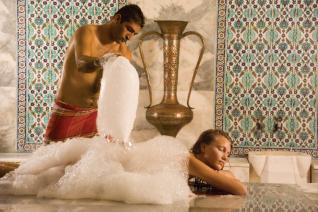 Refreshing and Relaxing massage at the traditional Turkish Bath in Alanya
Things To Do in Alanya
Everyday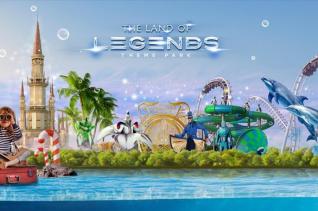 Alanya: Land of Legends Theme Park - An amazing Aqua World
Things To Do in Alanya
Every Friday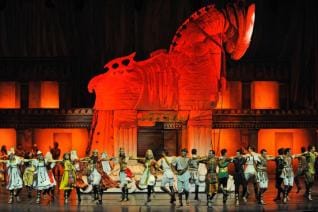 Alanya Activity: TROY Dance show at Gloria Aspendos Antalya
Things To Do in Alanya
Thursday and Sunday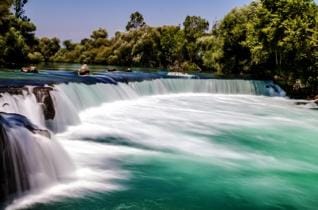 Side, Aspendos and Manavgat Waterfalls tour from Alanya
Things To Do in Alanya
Everyday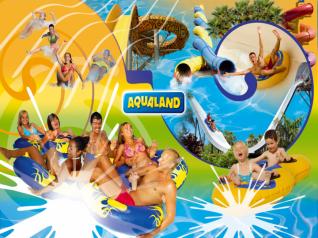 Aquapark Alanya: Full day Action & Adventure at Aquapark Alanya