Things To Do in Side
Wed - Fri - Sun
9 Customer reviews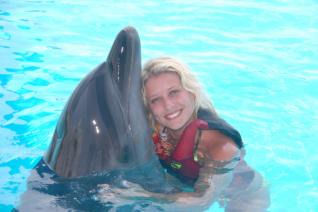 Dolphins show and Swimming with dolphins in Side
Things To Do in Antalya
Tuesday - Friday
2 Customer reviews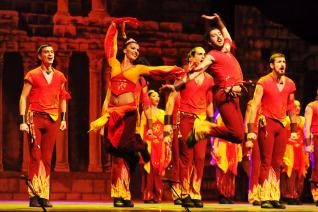 Legendary Dance show Fire of Anatolia at Aspendos Arena
Things To Do in Side
Mo/Wed/Fri/Sun
7 Customer reviews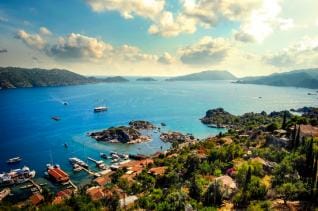 Lycian Tombs of Myra and Kekova Sunken City tour from Side
Things To Do in Side
Everyday
58 Customer reviews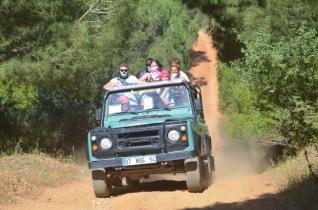 Jeep Safari Adventure tour at the Taurus Mountains from Side
Things To Do in Side
Everyday
51 Customer reviews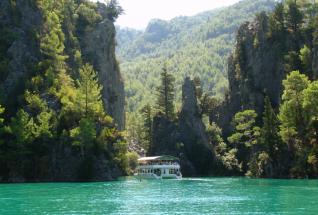 Boat trip along the Green Canyon at the Oymapinar Lake from Side
Things To Do in Side
Tuesday & Friday
22 Customer reviews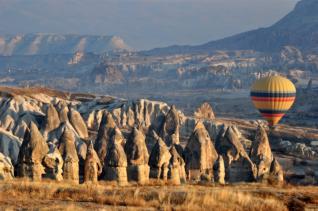 3 day Trip to the Unesco World Heritage site Cappadocia from Side
Things To Do in Side
Everyday
71 Customer reviews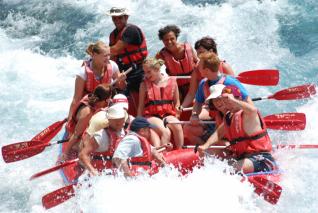 River Rafting Full Day Fun at National Park of Antalya
Things To Do in Side
Everyday
25 Customer reviews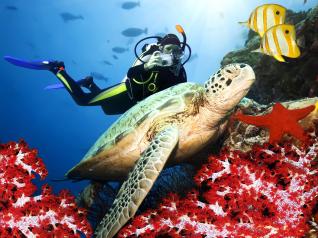 Scuba Diving for Beginners by Boat from Side harbour
Things To Do in Alanya
Everyday
29 Customer reviews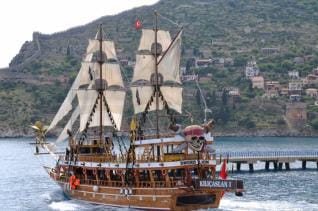 Alanya Boat Trip with BBQ Lunch on the Boat and Drinks
Things To Do in Antalya
Everyday
29 Customer reviews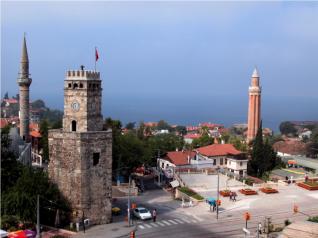 Antalya City Sightseeing Tour With Boat Trip and Antalya Waterfalls
Things To Do in Side
Everyday
53 Customer reviews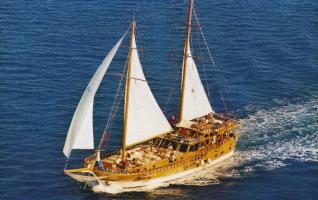 Full Day Dolphins Island Boat Cruise from Side
Things To Do in Side
Everyday
17 Customer reviews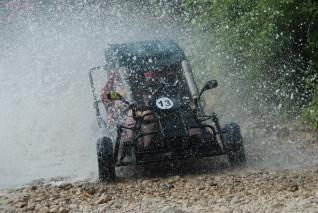 Half Day Buggy Safari Adventure tour at the Taurus Mountains
Things To Do in Side
Monday & Thursday
24 Customer reviews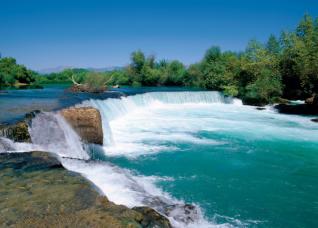 Grand Bazaar tour with River Cruise and Manavgat Waterfalls
Things To Do in Side
Everyday
9 Customer reviews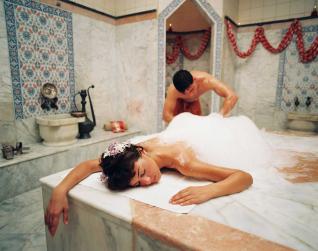 Full body Relaxation massage at the traditional Turkish bath in Side
Things To Do in Side
Everyday
30 Customer reviews

Quad Biking Safari Fun and Adventure tour in Side
Things To Do in Side
Wednesday & Friday
30 Customer reviews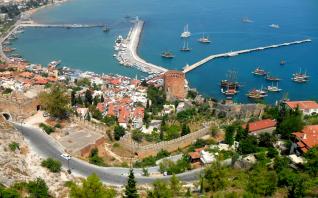 Alanya sightseeing city tour with free time at Alanya Bazaar
Things To Do in Side
Everyday
6 Customer reviews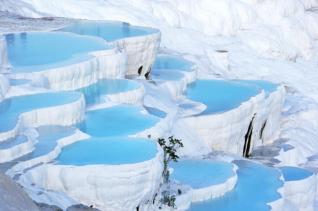 Daily trip to UNESCO World Heritage Site Pamukkale from Side
Things To Do in Alanya
Mon - Thu - Sat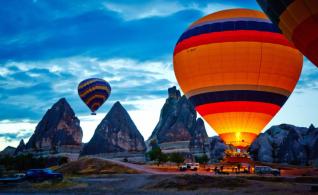 Alanya Excursion: 2 Day Trip to magical Cappadocia Valleys
Welcome to Vigo Tours!
Online booking platform for Daily tours, Excursions, Holiday Activities, sightseeing tours and Things to do in Antalya, Side, Belek, Kemer, Alanya, Kaş, Marmaris, Bodrum, Fethiye, Magical Cappadocia and Istanbul.
Things to do in Side
(Side, Kumköy, Çolaklı, Evrenseki, Gündoğdu, Kızılağaç ve Kızılot)
Things to do in Antalya
(Lara, Kundu, City Centrum, Old City, Konyaaltı)
Things to do in Alanya
(Mahmutlar, Oba, Alanya City centrum, Konaklı, Türkler and Avsallar)
Things to do in Belek
(Boğazkent, Belek, Kadriye)
Things to do in Kemer
(Beldibi, Göynük, Kemer, Kiriş, Çamyuva, Tekirova)
Airport Transfers - Antalya & Istanbul
(istanbul Atatürk and Sabiha Gökcen Airport)
Bosphorus Dinner Cruise Istanbul
(Pick up is available only for european side of istanbul with city centrum hotels only)
Ways you can pay at our web site:
Payment problems
Please kindly double check that you've entered all your details correctly.
If the problem persists, first close the browser and start the process again. If you still can't complete your purchase process, please contact your bank or credit card provider. Feel free to email our customer service team if you have any questions about making a payment on Vigotour.

Pay on arrival or at our Office
It is unfortunately not possible to pay on arrival or at our office as Vigo tours is an online booking platform. The booking and payment process has to be completed on our website online.

Refund information
Refunds for credit cards can take 3-4 business days to be seen in your account. However, some credit cards companies may have different processing times. Please contact us via email if you have any questions regarding refunds. Refunds for Paypal are instantly appeared at your account.
Pick up place for all of our daily tours and excursions is always the main gate of the hotel where security check post is. Enjoy your holiday with us!