Things To Do in Side
Wed - Fri - Sun
9 Customer reviews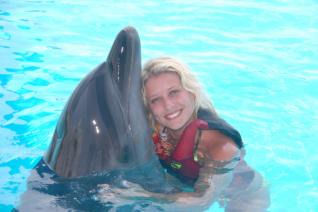 Dolphins and Sea Lions Show at the Dolphinarium in Side
Things To Do in Antalya
Tuesday - Friday
2 Customer reviews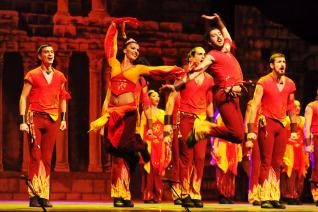 Legendary Dance show Fire of Anatolia at Aspendos Arena
Things To Do in Side
Mo/Wed/Fri/Sun
7 Customer reviews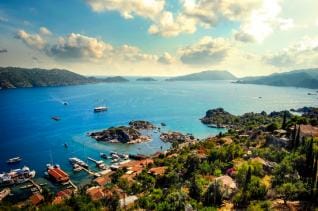 Lycian Tombs of Myra and Kekova Sunken City tour from Side
Things To Do in Side
Everyday
50 Customer reviews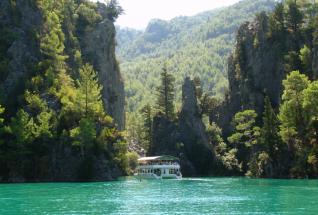 Green Canyon tour at the Taurus Mountains from Side
Things To Do in Side
Tuesday & Friday
22 Customer reviews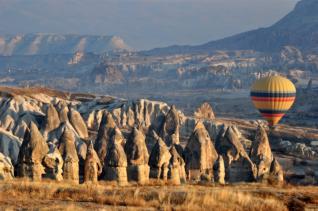 3 day tour to the Unesco World Heritage site Cappadocia from Side
Things To Do in Side
Everyday
58 Customer reviews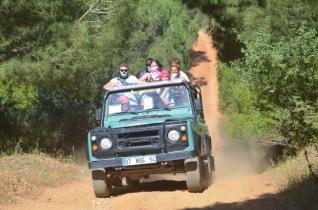 Full day Jeep Safari tour at the Taurus Mountains from Side
Things To Do in Side
Everyday
71 Customer reviews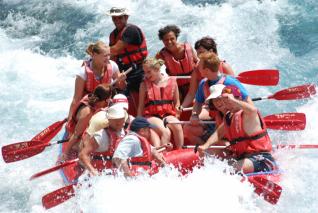 Side Rafting: River Rafting Full Day Fun at National Park of Antalya
Things To Do in Side
Everyday
25 Customer reviews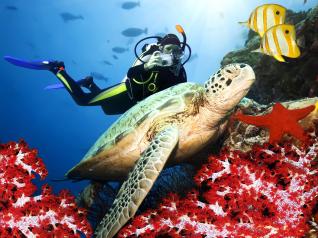 Scuba Diving in Side: Scuba Diving for Beginners in Turquoise Waters
Things To Do in Alanya
Everyday
29 Customer reviews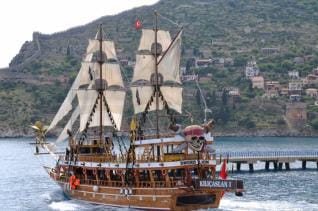 Alanya Boat Trip with BBQ Lunch on the Boat and Drinks
Things To Do in Antalya
Everyday
29 Customer reviews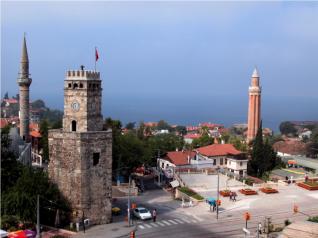 Antalya City Sightseeing Tour With Boat Trip and Antalya Waterfalls
Things To Do in Side
Everyday
17 Customer reviews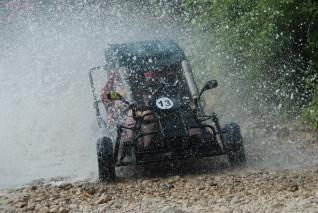 Side: Half Day Buggy Safari Adventure tour at the Taurus Mountains
Things To Do in Side
Everyday
52 Customer reviews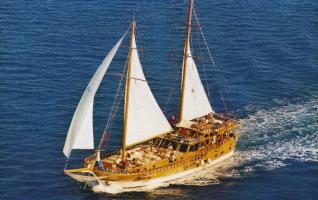 Dolphins Island Boat Cruise with Lunch - Best Things to do in Side
Things To Do in Side
Everyday
9 Customer reviews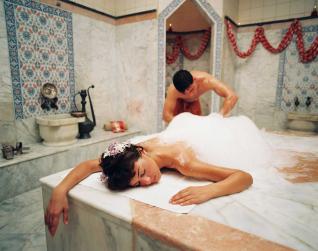 Refreshing and Relaxing massage at the traditional Turkish bath in Side
Things To Do in Side
Monday & Thursday
24 Customer reviews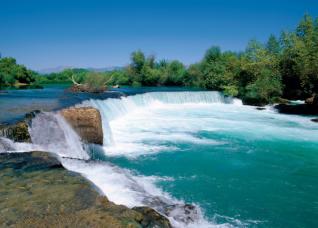 Side: Grand Bazaar tour with River Cruise and Manavgat Waterfalls
Things To Do in Side
Everyday
30 Customer reviews

Quad Biking Off Road Adventure tour in Side
Things To Do in Side
Wednesday & Friday
30 Customer reviews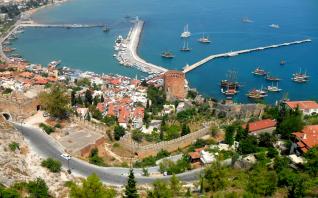 Side Excursion: Alanya tour with free time at Alanya Bazaar
Things To Do in Side
Everyday
6 Customer reviews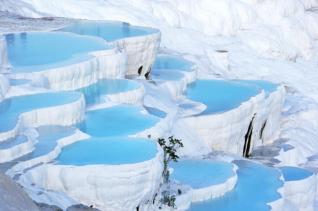 Daily trip to UNESCO World Heritage Site: Pamukkale from Side
Things To Do in Alanya
Mon - Thu - Sat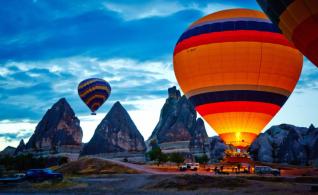 Alanya Excursion: 2 Day Trip to magical Cappadocia Valleys
Welcome to VIGO tours! Your travel agency since 2000!
Online booking platform for Daily tours, Excursions, Holiday Activities, sightseeing tours and Things to do in Antalya, Side, Belek, Kemer, Alanya, Kaş, Marmaris, Bodrum, Fethiye, Magical Cappadocia and Istanbul.
Why online booking? Simply because It is economical for budgets!
Pick up and drop off from/to your hotel is included in our prices. Pick up place is main gate of the hotels. All the tour busses are air conditioned.
Do not worry about where and what to book. You have Vigo tours! We have lots of good and enjoyable activities and things to do to choose some for a memorable holiday in Turkey:
Things to do in Side
(Side, Kumköy, Çolaklı, Evrenseki, Gündoğdu, Kızılağaç ve Kızılot)
Things to do in Antalya
(Lara, Kundu, City Centrum, Old City, Konyaaltı)
Things to do in Alanya
(Mahmutlar, Oba, Alanya City centrum, Konaklı, Türkler and Avsallar)
Things to do in Belek
(Boğazkent, Belek, Kadriye)
Things to do in Kemer
(Beldibi, Göynük, Kemer, Kiriş, Çamyuva, Tekirova)
Airport Transfers - Antalya & Istanbul
(istanbul Atatürk and Sabiha Gökcen Airport)
Bosphorus Dinner Cruise Istanbul
(Pick up is available only for european side of istanbul with city centrum hotels only)
Wherever tourists need daily tours we are just there to make it possible!
Attention please! Each holiday city has different program and might be different pricing for same trips. Please be sure for the location of your hotel before booking.
We take care of the Value of your Money & Mind your money!
Best price guarantee directly from tour operator! Do not overpay in the hotels for same..
Pay less for same tours at Vigo tours!
Ways you can pay at our web site:
Why down payment method at Vigo tours?
in order to to protect ourselves and our customers from fraudulent bookings through credit cards We use a deposit payment method for most of our tours. 1- You make deposit payment when you do your booking at our web site and 2- you pay the remaining balance cash to the tour guide on the bus. if you do not have cash on the tour day we'll try to stop by ATM bankomat on the way for you. Balance can be paid in TLira with daily rate.
Pick up place for all of our daily tours and excursions is always the main gate of the hotel where security check post is. Enjoy your holiday with us!