Click HERE for our New Website
Daily tours in Istanbul
You can perfect your holiday by experiencing Istanbul in a better and detailed way with things to do in Istanbul!
What to do in Istanbul?
During your holiday in Istanbul, it is important to get to know this magnificent city. It is best to do a few days of activity to get to know this amazing city with every corner full of history. From historical Byzantine ruins to historical Ottoman monuments and imposing mosques, Istanbul will also give you a lot with its stunning Bosphorus.
Things to do in Istanbul
If you do not have a lot of time in Istanbul, we can offer you a full-day tour of the unique heritage of Byzantine and Ottoman Empire. However, you should experience the Bosphorus tour with dinner. You will also see traditional folk dance and belly dancing on this magnificent night tour in the Bosphorus.
We wish you a pleasant and unforgettable holiday in Istanbul.
Things to do in Istanbul
Everyday
62 Customer reviews

Istanbul: Bosphorus Dinner Cruise with Entertainment
Airport transfers
Everyday 7/24
33 Customer reviews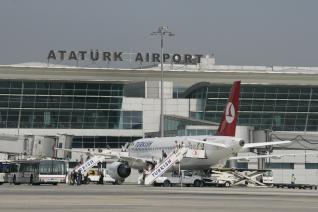 Airport Transfers from Istanbul new Airport
Airport transfers
Everyday 7/24
7 Customer reviews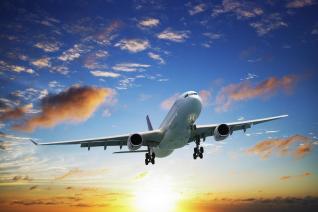 Istanbul Airport Transfers from Sabiha Gökcen Airport
Things to do in Istanbul
31.12
7 Customer reviews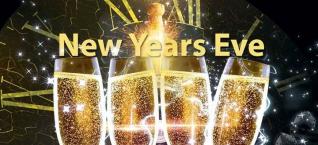 New Year's Eve Dinner Cruise Party on the Bosphorus Istanbul
Things to do in Istanbul
Everyday
2 Customer reviews

Istanbul Excursions: Full-Day Princes Islands Tour with Lunch
Things to do in Istanbul
Everyday
1 Customer reviews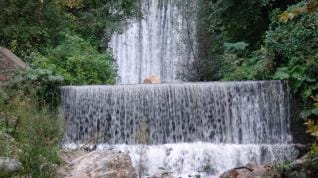 Istanbul Daily Trips: Full Day trip to Sapanca Lake and Masukiye Waterfalls
Things to do in Istanbul
All year roound / Everyday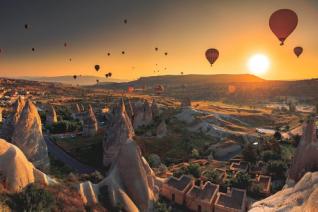 2 Days Cappadocia tour from Istanbul
Things to do in Istanbul
Everyday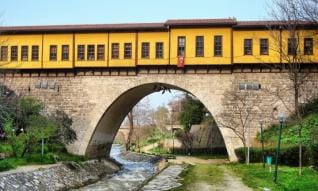 Full Day Green Bursa Tour The first Capital city of Ottomans
Things to do in Istanbul
Half Day Istanbul
Istanbul Byzantine Relics Half Day Morning Tour
Things to do in Istanbul
Everyday
Istanbul Excursion: Istanbul City Tour with Bosphorus Sightseeing Tour
Things to do in Istanbul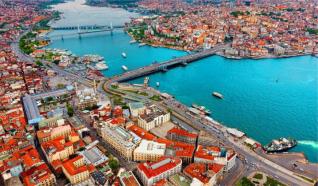 Istanbul Half day city Tour with The Goldern Horn and Pierre Loti
Things to do in Istanbul
Half Day Istanbul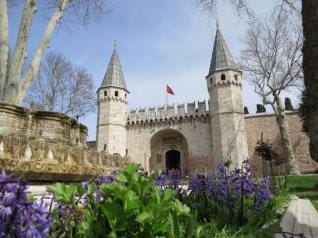 Istanbul Ottoman Relics Half Day Afternoon Tour
Things to do in Istanbul
Everyday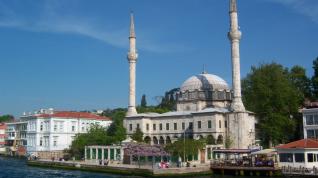 Istanbul Things to do: Half Day Istanbul city tour with Bosphorus Cruise
Things to do in Istanbul
Everyday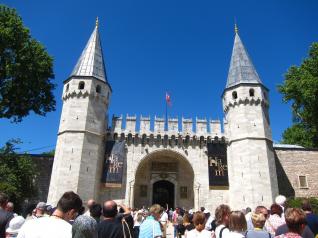 Topkapi Palace, Hagia Sophia & More: Istanbul City Tour