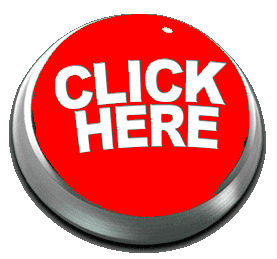 ONLINE BOOKING PLATFORM with down payment
Book Now online now at www.vigotour.com for Antalya things to do.
Jeep Safari, River Rafting, Pamukkale, Cappadocia, Boat Trip, Dolphins Swimming, Quad Biking tour, Scuba Diving, Grand bazaar tours, Waterfalls of Antalya tours and many more...
Enjoy your holiday with Antalya things to do by Vigo tours!
Vigo Tours is 7/24 at your service for many tours in Antalya!
Pick up and drop off from/to your hotel is included in the prices for all of our tours and the excursions in Antalya.
Things To Do in Antalya
Everyday
41 Customer reviews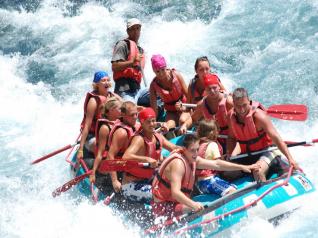 Full-Day White Water Rafting at Köprülü Canyon from Antalya
Things To Do in Antalya
Everyday
27 Customer reviews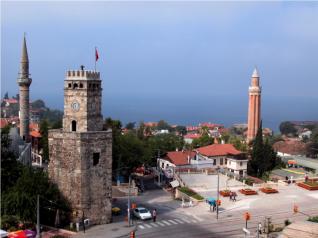 Antalya City Sightseeing Tour With Boat Trip and Antalya Waterfalls
Things To Do in Antalya
Everyday
20 Customer reviews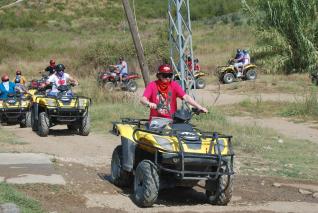 Antalya Quad tour: Quad biking Off Road adventure tour near Antalya
Things To Do in Antalya
Tuesday & Friday
16 Customer reviews

3 Day Trip to UNESCO World Heritage site CAPPADOCIA from Antalya
Things To Do in Antalya
Wednesday - Saturday
15 Customer reviews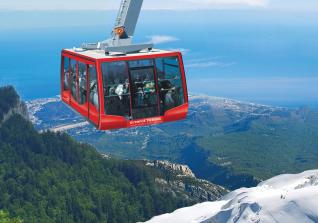 Olympos Cable Car Ride to Tahtali Olympos Mountains in Antalya
Things To Do in Antalya
Everyday
14 Customer reviews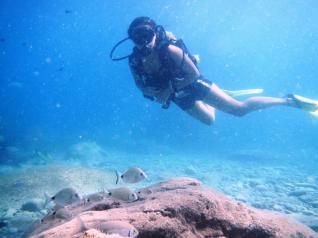 Scuba Diving in Antalya: Scuba Diving for Beginners in Antalya
Things To Do in Antalya
04.09 - 18.09
10 Customer reviews

Antalya Things to See: International Aspendos Opera and Ballet Festival
Things To Do in Antalya
Everyday
8 Customer reviews

Full day Jeep Safari at the Taurus Mountains from Antalya
Things To Do in Antalya
Monday/Thursday
7 Customer reviews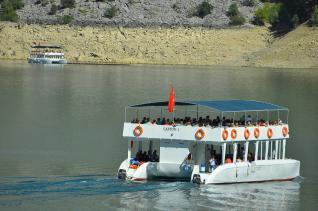 Antalya: Green Canyon tour at the Taurus Mountains with Boat tour
Things To Do in Antalya
Everyday
7 Customer reviews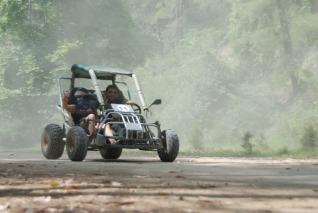 Buggy Safari tour at the Taurus Mountains near Antalya
Things To Do in Antalya
Mo/Wed/Fri/Sun
5 Customer reviews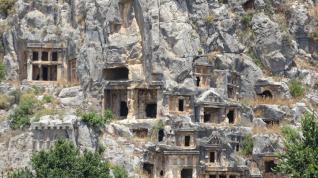 Lycian Tombs of Myra and Kekova Sunken City tour from Antalya
Things To Do in Antalya
Wednesday & Saturday
5 Customer reviews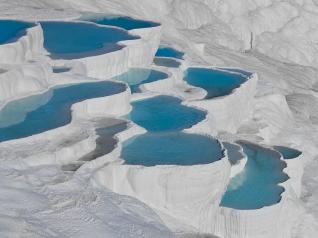 2-Day Trip to UNESCO World Heritage site Pamukkale from Antalya
Things To Do in Antalya
Tue - Fri - Sun
4 Customer reviews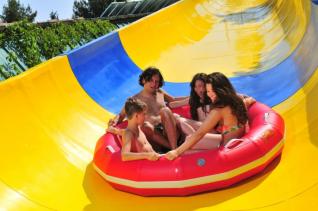 Antalya Aquapark: Fun - Joy and Adventure Day at Aquapark
Things To Do in Antalya
Everyday
3 Customer reviews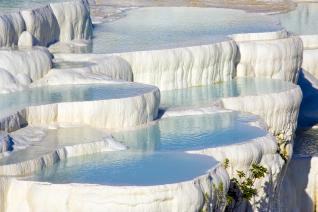 Daily trip to UNESCO World Heritage Site: Pamukkale from Antalya
Things To Do in Antalya
Everyday
3 Customer reviews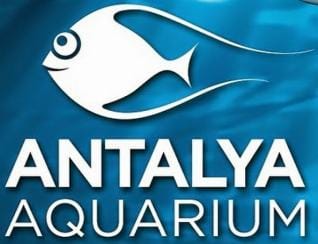 Antalya Aquarium: Book Now for the World's Biggest Tunnel Aquarium
Things To Do in Antalya
Tuesday - Friday
2 Customer reviews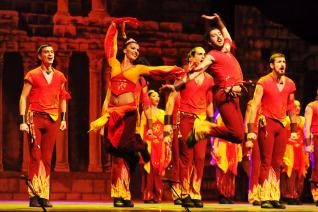 Legendary Dance show Fire of Anatolia at Aspendos Arena
Things To Do in Antalya
Everyday
2 Customer reviews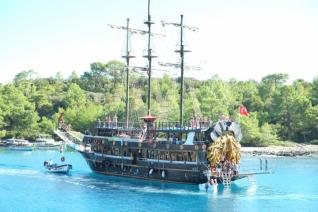 from Antalya: Boat Tour at the breathtaking Bays of Kemer - the western Antalya
Things To Do in Antalya
Monday & Thursday
2 Customer reviews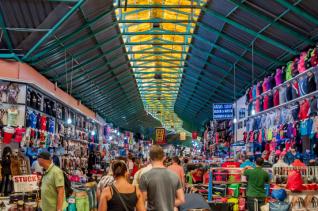 River Cruise in Manavgat City with Free Time at the Grand Bazaar
Things To Do in Antalya
Everyday
1 Customer reviews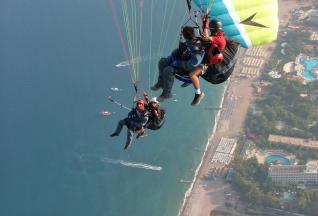 Tandem Paragliding Flight from Olympos Mountain near Antalya
Things To Do in Antalya
Everyday
1 Customer reviews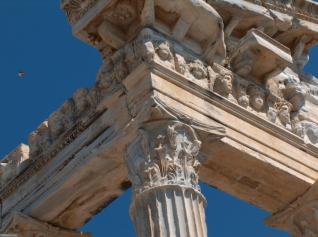 Highlights of Turkey in Antalya: Full day tour with Perge, Aspendos and Side
Things To Do in Antalya
Everyday
1 Customer reviews

Antalya Angling: A Wonderful Half Fishing day in Antalya
Things To Do in Antalya
Everyday
1 Customer reviews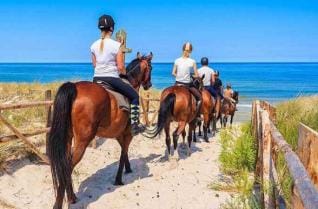 Horseback Riding at the golden sandy Lara beach of Antalya
Things To Do in Antalya
Everyday
1 Customer reviews

Refreshing - Relaxing massage at the traditional Turkish bath in Antalya
Things To Do in Antalya
Everyday
1 Customer reviews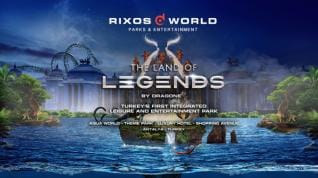 Antalya Legends Aqua - Land of Legends - An amazing Aqua world
Things To Do in Antalya
Everyday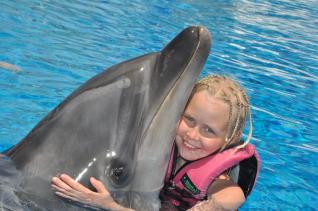 Dolphins and Sea Lions Show at the Dolphinarium of Antalya
Things To Do in Antalya
Ticket Only
Fire of Anatolia The Legendary Dance Show - Ticket Only
Things To Do in Antalya
Every Friday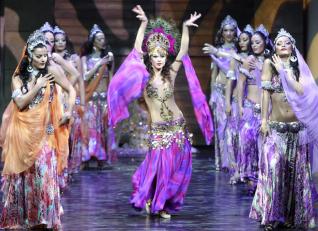 Antalya: TROY Dance show at Gloria Aspendos Antalya
Things To Do in Antalya
Mon - Thu - Sat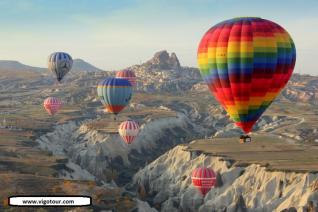 2 Day Trip to Magical Landscape Cappadocia from Antalya
Things To Do in Antalya
Tuesday & Friday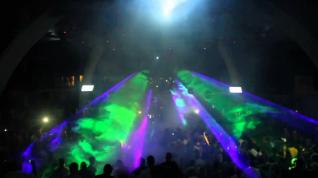 Antalya Party Night: Party Boat Night Cruise from Kemer Marina
Things To Do in Antalya
Everyday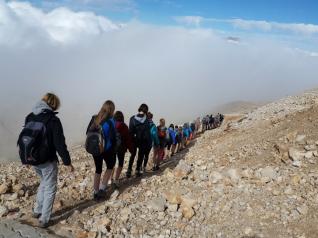 Hiking day at Lycian way through the Olympos Mountains from Antalya
Things To Do in Antalya
Wednesday - Saturday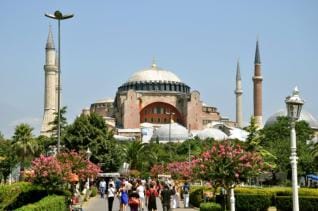 Antalya: Daily trip to Istanbul by Air plane with Full day Istanbul city tour