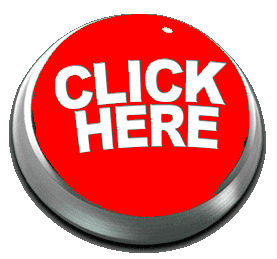 ONLINE BOOKING PLATFORM with deposit payment

Our boss freaked out!
We offer our tours to you in Alanya 50% cheaper than Hotels!
We offer tours, day trips and activites with reasonable price to you in Alanya. Our prices are 50% cheaper when comparing the same tours are on sale at the hotels. Why you should pay more at the hotels in Alanya for same tours when you pay 50% cheaper at Vigo Tours?
Why deposit payment method at Vigo tours?
We use a deposit payment method to protect ourselves and our customers from fraudulent bookings. You make deposit payment when you do a booking with us and you pay the remaining balance to the tour guide on the tour.
Tours in Alanya
Everyday
42 Customer reviews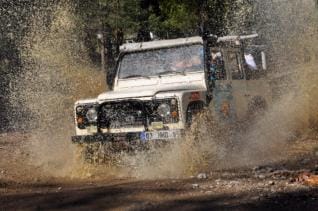 Full Day Jeep Safari at the Taurus Mountains from Alanya
Tours in Alanya
Everyday
26 Customer reviews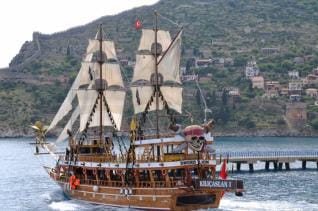 Boat Tour with Sunbathing, Swimming & Snorkelling in Alanya
Tours in Alanya
Everyday
16 Customer reviews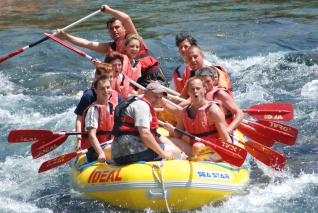 River Rafting Full Day Fun at National Park from Alanya
Tours in Alanya
Tuesday & Friday
15 Customer reviews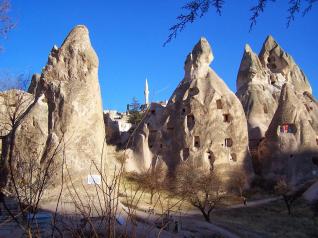 Alanya: 3 Day Trip to UNESCO World Heritage site CAPPADOCIA
Tours in Alanya
Everyday
13 Customer reviews

Green Canyon tour at the Taurus Mountains with Boat tour
Tours in Alanya
Everyday
9 Customer reviews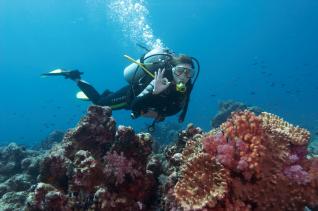 Scuba Diving for Beginners in Side, Kemer and Alanya
Tours in Alanya
Everyday
6 Customer reviews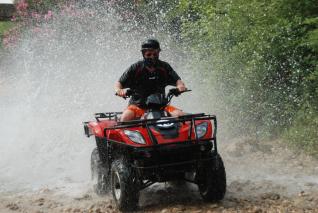 Quad Biking offroad tour at the Taurus Mountains from Alanya
Tours in Alanya
Wednesday & Saturday
5 Customer reviews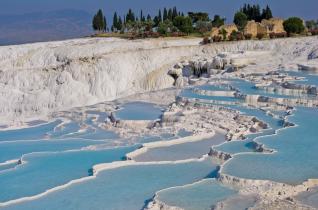 2-Day Trip to UNESCO World Heritage Site Pamukkale
Tours in Alanya
Everyday
5 Customer reviews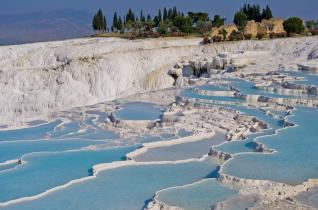 Alanya: Daily trip to UNESCO World Heritage Site: Pamukkale
Tours in Alanya
Monday & Thursday
4 Customer reviews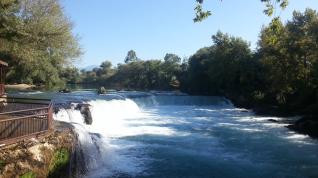 Bazaar tour & River Boat Cruise tour in Manavgat from Alanya
Tours in Alanya
Everyday
4 Customer reviews

Alanya: Lycian Tombs of Myra and Kekova Sunken City Tour
Tours in Alanya
Every Tuesday
2 Customer reviews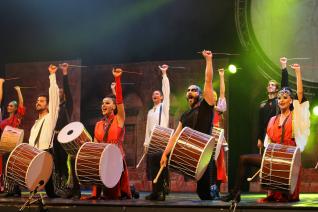 Legendary Dance Show Fire of Anatolia & Sultans of Dance
Tours in Alanya
23.08 - 07.09
2 Customer reviews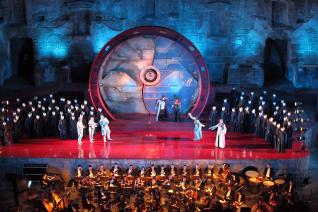 International Aspendos Opera and Ballet Festival from Alanya
Tours in Alanya
Wednesday & Sunday
1 Customer reviews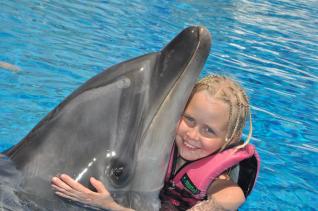 Alanya Excursion: Dolphins Show and Swimming with Dolphins
Tours in Alanya
Everyday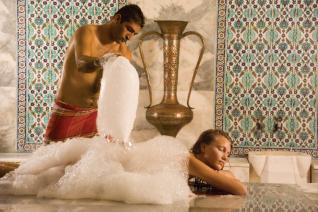 Refreshing & Relaxing massage at the traditional Turkish bath
Tours in Alanya
Everyday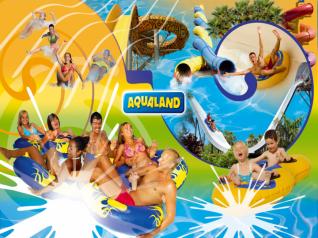 Aquapark Alanya: Full day Action & Adventure day at Aquapark
Tours in Alanya
Everyday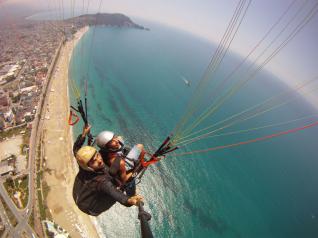 Tandem Paragliding flights in Alanya
Tours in Alanya
Everyday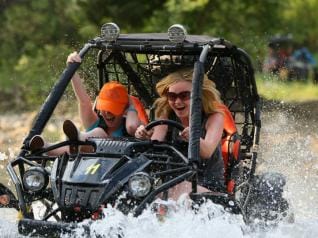 Alanya activity: Buggy Safari tour at the Taurus Mountains
Tours in Alanya
Wednesday & Saturday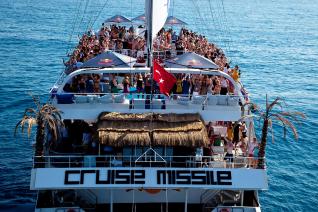 Alanya: Disco Night on the Boat from Alanya harbour
Tours in Alanya
Every Tuesday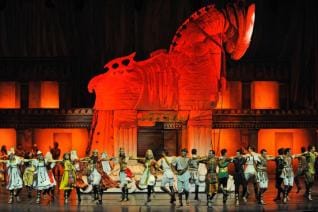 Alanya Activity: TROY Dance show at Gloria Aspendos Antalya