Tours in Side
Wed/Fri/Sun
19 Customer reviews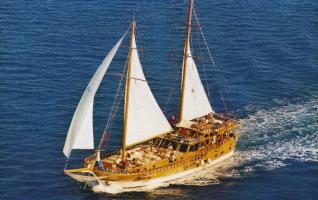 Dolphins Island Boat cruise from Side harbour
Tours in Side
Everyday
11 Customer reviews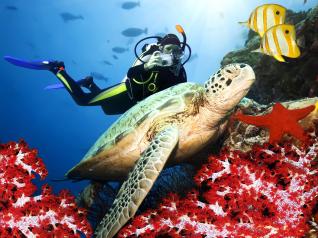 Scuba Diving in the crystal clear waters of Turkey's Mediterranean
Tours in Side
Tuesday & Friday
4 Customer reviews

Side: The Legendary Dance show Fire of Anatolia & Sultans of Dance
Tours in Side
Everyday
35 Customer reviews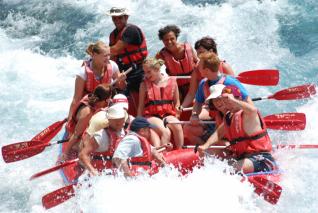 River Rafting Full Day Fun at National Park of Antalya from Side
Tours in Side
Wednesday & Sunday
4 Customer reviews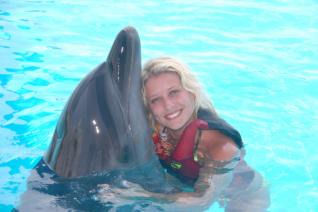 Dolphins Show and Swimming with Dolphins in Side
Tours in Side
Everyday
6 Customer reviews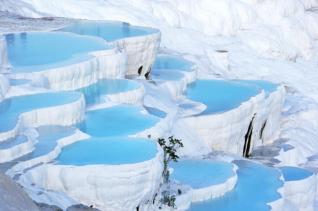 Daily trip to UNESCO World Heritage Site: Pamukkale from Side
Tours in Side
Tue - Sat
3 Customer reviews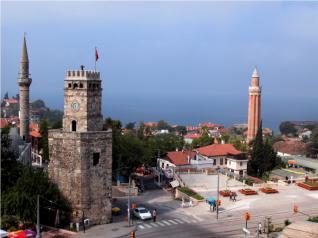 Full day Antalya city & Sightseeing tour from Side
Tours in Side
Everyday
14 Customer reviews

Quad bike tour at the Taurus Mountains from Side
Tours in Side
Everyday
37 Customer reviews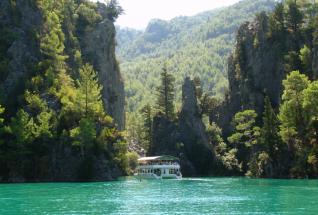 Green Canyon tour at the Taurus Mountains from Side
Tours in Side
Everyday
30 Customer reviews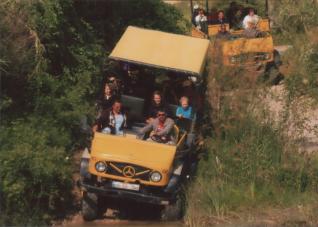 Taurus mountains tour by Unimog truck safari from Side
Tours in Side
Everyday
5 Customer reviews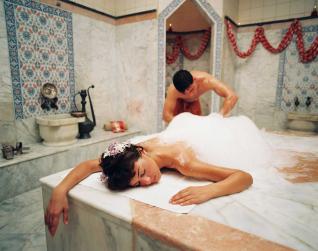 Refreshing & Relaxing massage at the traditional Turkish bath
Tours in Side
Wednesday & Friday
27 Customer reviews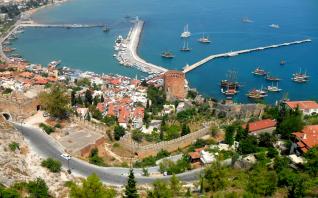 Side: Alanya sightseeing city tour with free time at Alanya Bazaar
Tours in Side
Monday & Thursday
13 Customer reviews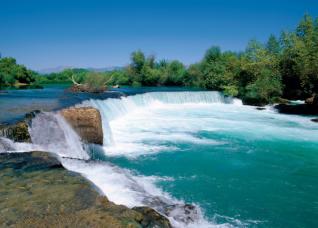 Bazaar tour with River Boat Cruise and Manavgat waterfalls
Tours in Side
Everyday
40 Customer reviews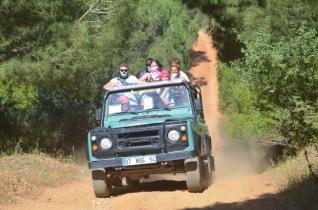 Full day Jeep Safari tour at the Taurus Mountains from Side
Tours in Side
Tuesday & Friday
20 Customer reviews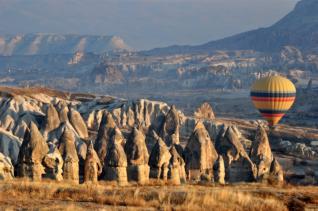 3 day tour to the Unesco World Heritage site Cappadocia from Side

Tours & Activities in Side

Tours & Activities in Alanya

Tours & Activities in Antalya

Tours & Activities in Belek

Tours & Activities in Kemer

Tours & Activities in Istanbul

Tours & Activities in Bodrum

Tours & Activities in Cappadocia

Tours & Activities in Kas
A holiday in Turkey should be about enjoyment & relaxation!
We are here to help you to make the best of your stay & have a great time!

As an established company of 16 years we have built up a team & network of reliable & trustworthy people to ensure that each of our guests will enjoy the best time, best treatment at best prices. We are a professional company, certified & experienced enough for you to feel you are in safe hands but at the same time personal enough that no enquiry is too small or too big for us, every client matters!

The majority of our bookings come from repeat clients or those referred to us by existing client so, it is vital for us to provide & continue with the great service for which we are so well known in the area.

Whether it is a holiday in Istanbul or in one of the Mediterranean resorts such as Bodrum, Alanya, Antalya, Kemer, Belek, Side or another Mediterranean destination we can help to organise & make all your arrangements so you will have more time to enjoy this unique country & all the attractions it has to offer.
Save both time & Money with Vigo Tours:
Fast & Easy confirmed bookings on-line!
Paperless Tickets, No Printer needed!




Why Vigo Tours?
* Same member of staff from start to end of excursion, great relationships!
* Door-to-door service Pick up from hotels & drop off back to the hotels
* Guaranteed Lowest Prices
* Easy cancellation ( No cancellation fee up to 5 days before the event.)
* No change fees.
* Carefully selected suppliers, excursions, sites
* Easy & Secure Online Booking with deposit payment
* Secure Payments by PayPal with credit cards (No PayPal account required!)
* VAT 18% is included in all the prices


Amazing travel memories might be priceless, but it sure feels good to know you got a great deal. If you find your activity for less, just let us know and we'll refund the difference – no questions asked.