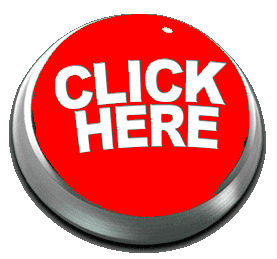 ONLINE BOOKING PLATFORM
Istanbul, In this unique city, you can get to know as well as appreciate it by doing a few tours. There are a broad selection of day scenic tours to attend in Istanbul. This unique city has an extremely rich background of thousands of years. It is possible to see historic ruins in every edge of this wonderful city where several civilizations have actually reigned in ancient times. The history, you have to experience the elegance of the Bosphorus. We advise you to sign up with the Bosphorus tours throughout the day or evening. Appreciate Istanbul with us!
Pick up and drop off from/to your hotel included in the prices for all of our tours and the excursions.
Tours in Istanbul
Everyday
62 Customer reviews

Bosphorus Dinner Cruise with Turkish Night and Belly Dancing Show
Airport transfers
Everyday 7/24
33 Customer reviews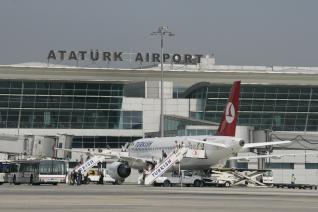 Private Airport Transfers between Ataturk Airport and Istanbul City hotels
Tours in Istanbul
31.12
7 Customer reviews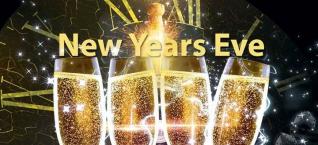 New Year's Eve Dinner Cruise Party on the Bosphorus Istanbul
Airport transfers
Everyday 7/24
7 Customer reviews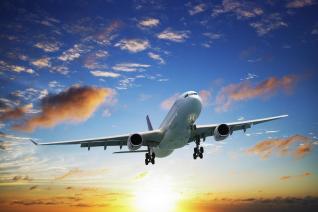 Private Airport Transfers between Sabiha Gökcen Airport and City Hotels
Tours in Istanbul
Everyday
2 Customer reviews

Istanbul Excursions: Full-Day Princes Islands Tour with Lunch
Tours in Istanbul
Everyday
1 Customer reviews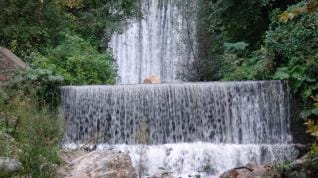 Istanbul Daily Trips: Full Day trip to Sapanca Lake and Masukiye Waterfalls
Tours in Istanbul
Everyday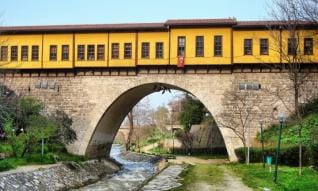 Full Day Green Bursa Tour The first Capital city of Ottomans
Tours in Istanbul
Half Day Istanbul
Istanbul Byzantine Relics Half Day Morning Tour
Tours in Istanbul
Everyday
Istanbul Excursion: Istanbul City Tour with Bosphorus Sightseeing Tour
Tours in Istanbul
Half Day Istanbul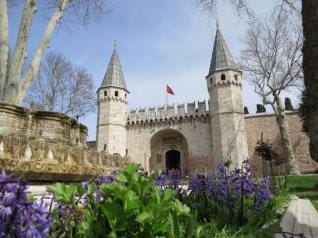 Istanbul Ottoman Relics Half Day Afternoon Tour
Tours in Istanbul
Everyday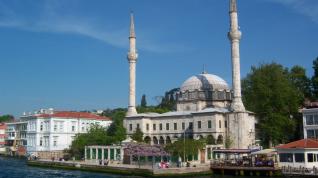 Istanbul Things to do: Half Day Istanbul city tour with Bosphorus Cruise
Tours in Istanbul
Everyday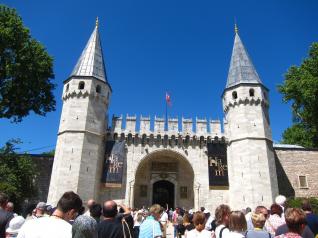 Things to See in Istanbul: Topkapi Palace, Hagia Sophia and Much More