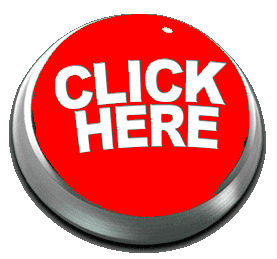 ONLINE BOOKING PLATFORM with down payment
Best price guarantee


Unforgettable holiday memories might be priceless, but it sure feels good to know you got a great deal.
If you find your activity for less, just let us know and we'll refund the difference – no questions asked.

Why deposit payment method at Vigo tours? We use a deposit payment method to protect ourselves and our customers from fraudulent bookings. You make deposit payment when you do a booking with us and you pay the remaining balance to the tour guide on the tour.
Daily Tours Istanbul
Everyday
59 Customer reviews

Best Things to Do Istanbul: Bosphorus Cruise & Belly Dance Show
Airport transfers
Everyday 7/24
33 Customer reviews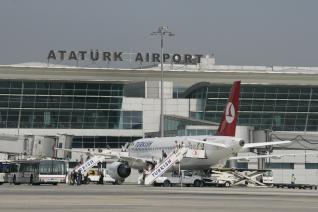 Istanbul Ataturk Airport: Private Arrival and Departure Transfers
Airport transfers
Everyday 7/24
7 Customer reviews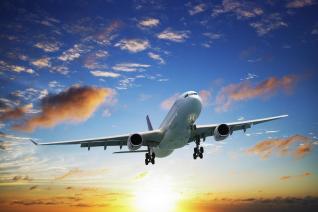 Private Airport Transfers between Sabiha Gökcen Airport and City Hotels
Daily Tours Istanbul
31.12
5 Customer reviews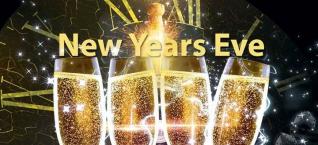 Istanbul New Year's Eve Bosphorous Dinner Cruise
Daily Tours Istanbul
Everyday
2 Customer reviews

Istanbul: Full-Day Princes Islands Tour with Lunch
Daily Tours Istanbul
Everyday
1 Customer reviews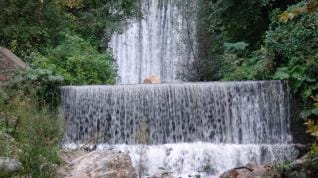 Full Day tour with Sapanca Lake, Masukiye and Istanbul Zoo
Daily Tours Istanbul
Everyday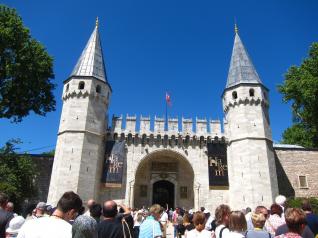 Things to See in Istanbul: Topkapi Palace, Hagia Sophia & More
Daily Tours Istanbul
Everyday
Istanbul Excursion: Istanbul City Tour & Bosphorus Strait Sightseeing Tour
Daily Tours Istanbul
Everyday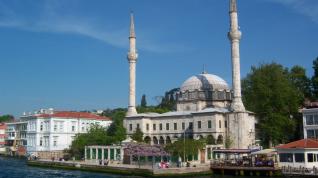 Istanbul Things to See: Half Day Bosphorus Cruise