Side tours
Wed/Fri/Sun
15 Customer reviews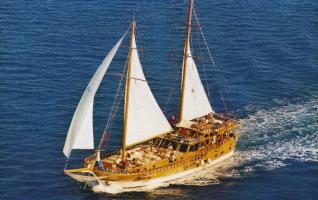 Dolphins Island Boat cruise from Side harbour
Side tours
Everyday
10 Customer reviews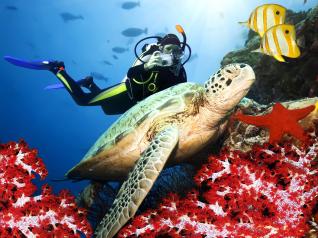 Scuba Diving in the crystal clear waters of Turkey's Mediterranean
Side tours
Tuesday & Friday
4 Customer reviews

Side: Dance show Fire of Anatolia & Sultans of Dance
Side tours
Everyday
26 Customer reviews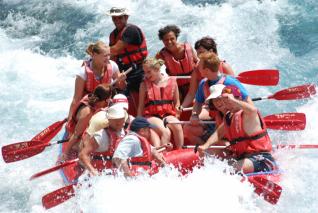 River Rafting Full Day Fun at National Park of Antalya from Side
Side tours
Everyday
4 Customer reviews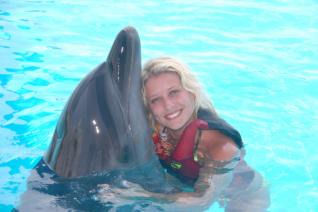 Dolphins Show and Swimming with Dolphins in Side
Side tours
Monday & Thursday
4 Customer reviews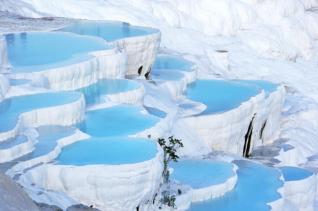 Daily trip to UNESCO World Heritage Site: Pamukkale from Side
Side tours
Tue - Sat
2 Customer reviews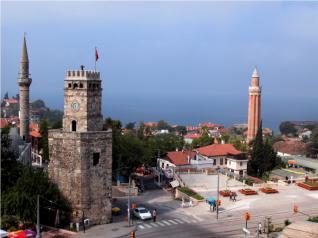 Full day Antalya city & Sightseeing tour from Side
Side tours
Everyday
11 Customer reviews

Quad bike tour at the Taurus Mountains from Side
Side tours
Everyday
21 Customer reviews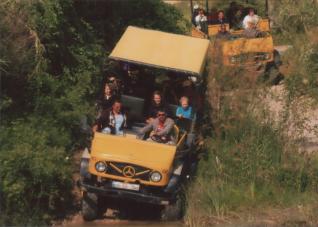 Taurus mountains tour by Unimog truck safari from Side
Side tours
Wednesday & Friday
21 Customer reviews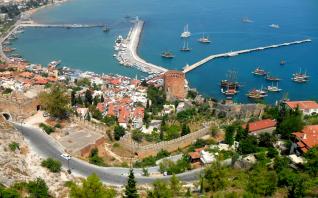 Alanya sightseeing city tour with free time at Alanya Bazaar
Side tours
Everyday
28 Customer reviews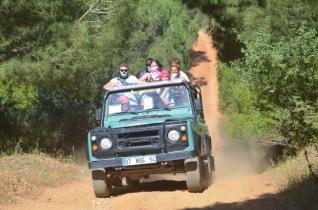 Full day Jeep Safari tour at the Taurus Mountains from Side
Side tours
Tuesday & Friday
14 Customer reviews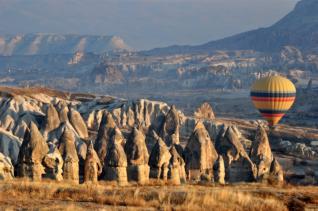 3 day tour to the Unesco World Heritage site Cappadocia from Side

Tours & Activities in Side

Tours & Activities in Alanya

Tours & Activities in Antalya

Tours & Activities in Belek

Tours & Activities in Kemer

Tours & Activities in Istanbul

Tours & Activities in Bodrum

Tours & Activities in Cappadocia
Do you enjoy your holiday in Turkey? Wonder about things to do in Antalya, Side, Alanya, Belek, Kemer or other Turkish Mediterranean places?
We organize unique excursions, day trips & tours starting from all these locations and Istanbul.

If you would like to learn more about the unique country's heritage, take a look at our Culture and Heritage tours where we offer UNESCO's Pamukkale tours and world wonder Cappadocia tours. If you are more into nature and similar things, then excursions to Green Canyon, Rafting, Jeep Safari and Unimog Truck Safari are right for you. Boat trips from old Side Harbour, Antalya and Alanya city tours are simply breathtaking. Everyone can find something for him/her in our large selection of excursions and things to do: diving, rafting, buggy adventures, quad bike tours, Turkish Bath and many more.

To upgrade your holiday in Turkey;
Explore the top attractions, tours and things to do in Turkey with Vigo tours!


Our advantages:
* Pick up from hotels & drop off back to the hotels included in the prices.
* Guaranteed Lowest Prices. Do not pay more at the hotels for same!
* No cancellation fee up to 5 days before the event.
* No change fees.
* Carefully selected attractions, excursions and visits.
* Easy and Secure Online Booking with the deposit payment.
* Secure Payments by PayPal with credit cards (No Paypal account required!).
* VAT 18% is included in all the prices.

Online booking is also available at GetYourGuide.com